SnapDragon Associates: Your Ideal Partner for Executive-Level Search Services
Posted on August 02, 2023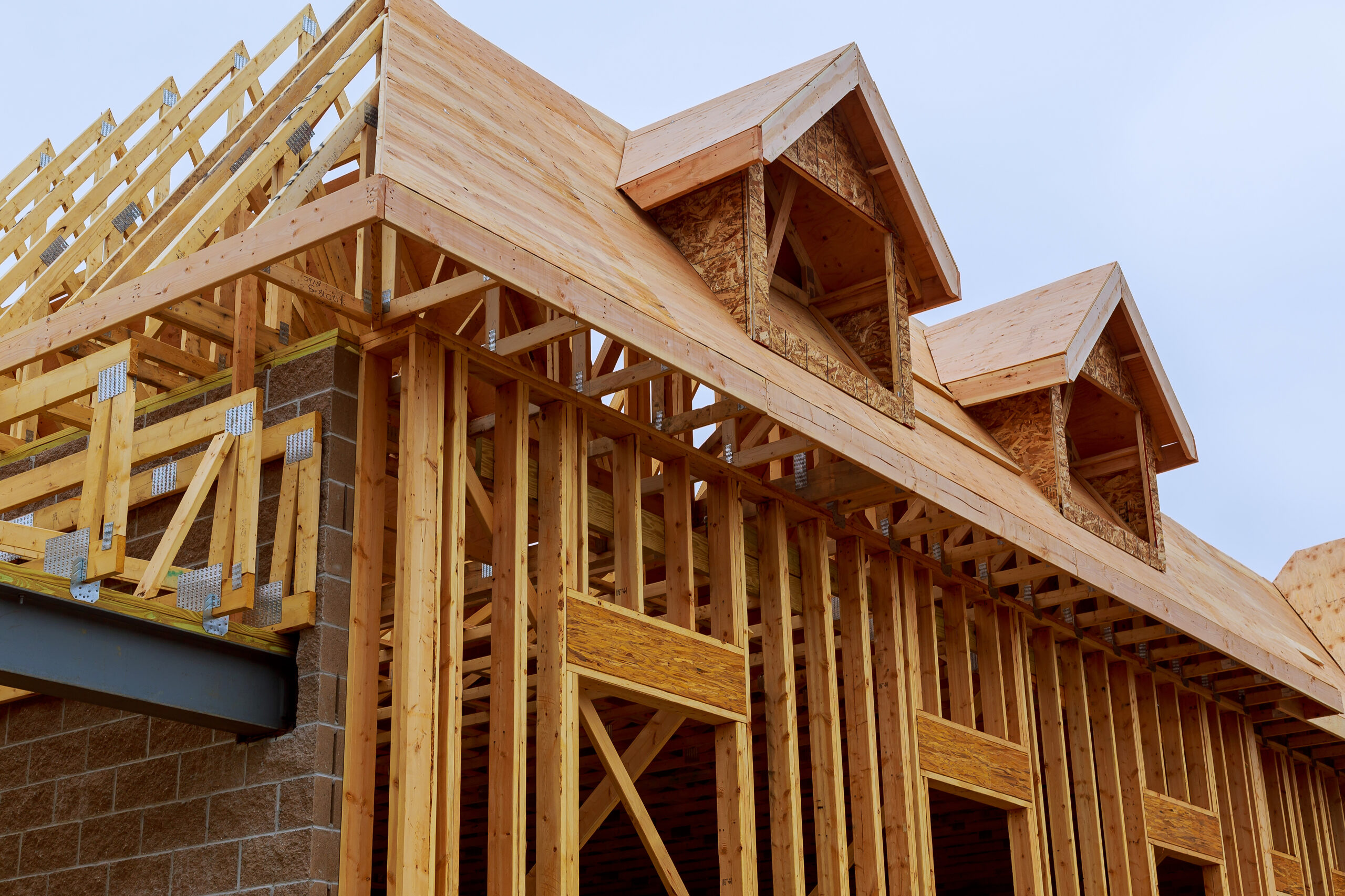 Here at SnapDragon Associates, we specialize in finding the right people for high-level roles in the building materials industry, such as CEOs, CFOs, COOs, VPs, and VPHRs. With a reputation for building materials industry knowledge, expertise, and cost-effectiveness, we are the trusted partner for building materials companies seeking to fill their most critical and hard-to-fill positions. 
Understanding the Importance of Expertise in Recruitment
Recruitment isn't just about filling a job slot; it's about finding the best fit for a role, a team, and an organization. This intricate process requires an in-depth understanding of the building materials industry, the job market, and the unique needs of both employers and candidates. 
At SnapDragon Associates, we understand this better than anyone. Our team comprises seasoned experts who have honed their skills and knowledge in the executive recruitment field and building materials industry. Our extensive industry knowledge allows us to understand your company's unique needs and deliver tailor-made solutions for these high-level roles. 
Building Trust through Honesty, Transparency, and Confidentiality
In the world of recruitment, trust is paramount. It is built on the foundations of honesty, transparency, and confidentiality. At SnapDragon Associates, these are not mere buzzwords but the principles we live and work by. 
We communicate openly with our clients and candidates, ensuring they are always in the loop. We are honest about the recruitment process, potential challenges, and realistic outcomes. All information shared with us is treated with the utmost confidentiality, enabling us to foster long-lasting relationships built on trust. 
Bridging Connections, Providing Care
Connections are the lifeblood of recruitment. They not only allow us to find the perfect candidates for our clients but also help us ensure that candidates find the right fit for their career progression. At SnapDragon Associates, our vast network extends across the building materials industry, allowing us to bridge these connections effectively. 
But we don't stop at making connections. We take candidate care seriously, providing guidance, support, and convenience every step of the journey. This commitment to candidate care has earned us a reputation for being a recruitment firm that truly cares. 
Effective Negotiation: A Crucial Aspect of Recruitment
Negotiation is a key aspect of the recruitment process, and it's one where our expertise truly shines. Whether it's negotiating salaries, responsibilities, or start dates, we act as the decisive middle-ground, ensuring the best outcome for both parties involved. 
Accessibility and Availability: Our Commitment to You
In today's fast-paced world, accessibility and availability have become more important than ever. At SnapDragon Associates, we pride ourselves on our strong online presence and excellent customer service. We can answer your queries, provide guidance, and support you in your recruitment journey. 
Why Choose SnapDragon Associates?
When it comes to executive-level search services, we believe that SnapDragon Associates is second to none. We embody top-tier recruiters' crucial aspects: industry knowledge, cost-effectiveness, a strong reputation, excellent communication, extensive connections, exceptional candidate care, and unwavering honesty and transparency. 
With SnapDragon Associates, not only do you get a recruitment firm that understands your needs, but you also get a partner that is committed to helping you achieve your recruitment goals. Experience the SnapDragon Associates difference today – because your company deserves nothing but the best! 
To learn more about how SnapDragon can help Contact Us.
For more industry news follow us on LinkedIn.