Testimonials
DON'T TAKE IT FROM US! CHECK OUT THESE TESTIMONIALS TOLD BY OUR BEST-IN-CLASS CANDIDATES AND CLIENTS THAT WE WORK WITH!
FEATURED CANDIDATE SUCCESS STORY
Zach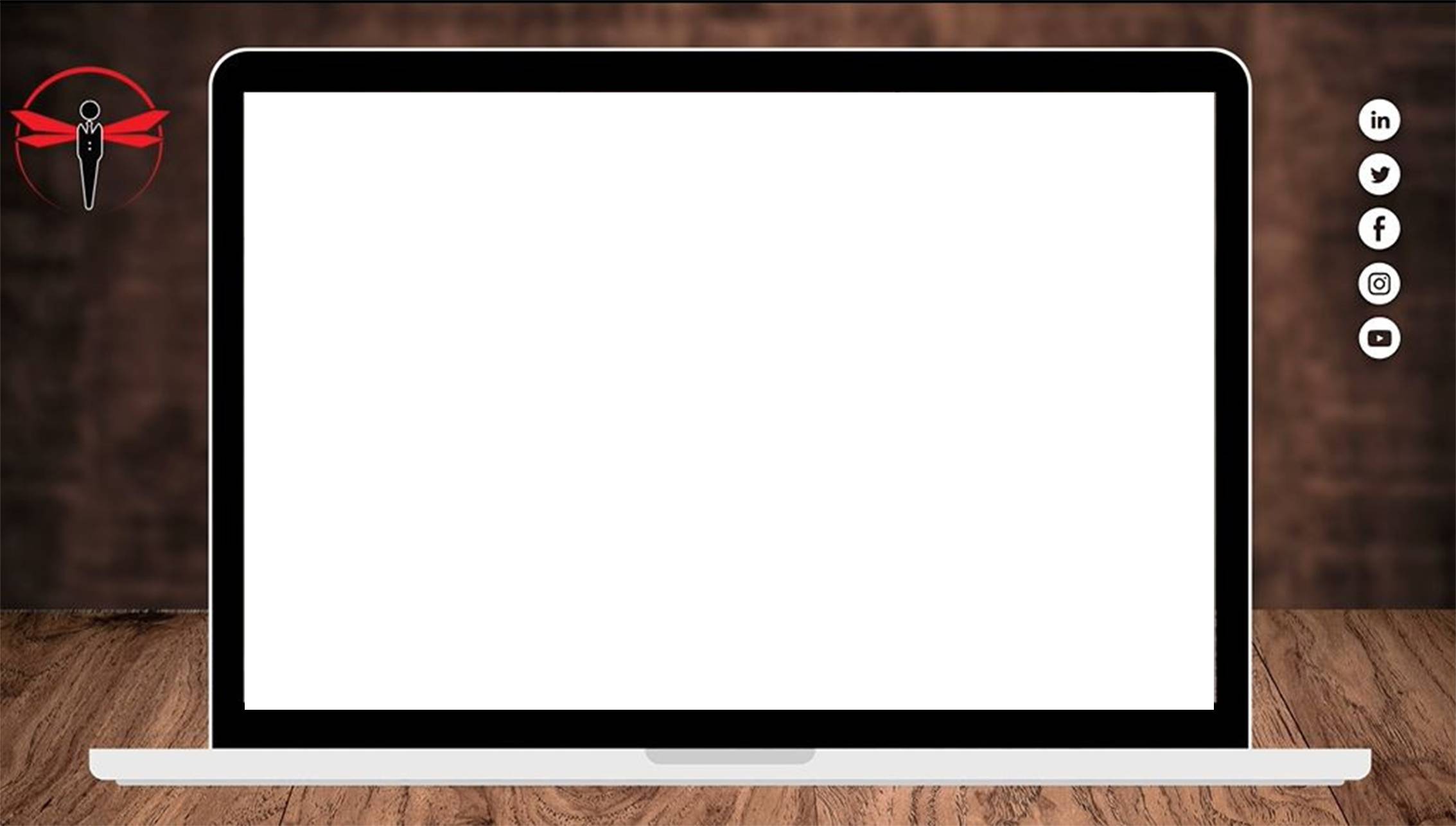 David Dinsmore was the representative I worked with and the process was seamless and super beneficial for my company. Highly recommend Snapdragon and if you can get David on the phone take advantage of it!

We had such a positive experience working with the SnapDragon team. The communication was clear and concise, the process of interviewing was seamless, and the quality of candidates was superb. The entire process took less than a month and we are SO appreciative of their help in hiring our GM.

Madyson and the team were wonderful to work with. Excellent communicators, quick turn around and are able to access a great network of potential candidates. They were able to help me fill my opening within their promised 45 day timeline with a new employee we are excited to welcome to our team. I recommend them without hesitation!

Mark, Kammey and the team have been an excellent resource for my business for years now. Glad to call them partners.

They have come through for me every time with multiple candidates that fit what I am looking for. They have taken the "hunt" out of finding a qualified candidate and let me focus on the fine tuning to get the right people.

I met my SnapDragon rep at a trade show in the Fall of 2021 and coincidentally my company had recently held discussions about bringing on a high-level Production Manager. We knew what we wanted out of a person, we just didn't know how to find it. We started working with SnapDragon right after the new year and by March, we had our guy. He's still with us and has continued to impress, which only speaks volumes to the process SnapDragon goes through to make sure they don't let you down. From the start their communication was on point, they wanted to impress, and they wanted to exceed the requirements and expectations we had on this whole process. Every time a task came up, they overachieved. It felt like to them it was personal; they were not going to let you down. They were going to achieve what we wanted, no matter what. We ended up with a small pool of candidates within 4 weeks after we got going and we were able to get to know all of them before making a decision. We are that company that wasn't sure if we were 'big enough to justify seeking out a recruiter to help us with our needs. After being treated the fabulous way we were, we are already planning to work with them again to fill a plant manager position in the near future. They absolutely nailed their assignment and we have felt very grateful to have crossed paths with them. 10/10 without a doubt.

I have worked with Cassie and her SnapDragon team for over five years now. She has been instrumental in helping me acquire numerous hires in various positions and has taken the daunting task of vetting candidates off my plate. She is a true "hunter" of talent and relentless in her approach to bring candidates to the table. She and her team are responsive and always accessible. Having them as a part of our recruitment team is a true DFC in today's difficult labor market.

Cassie and her team were great to work with. They have performed well finding us qualified staff to help us take our business to the next level. Thanks so much to you and your team!

Madyson and her team were able to find us candidates in an environment that is extremely competitive and hard to find. They were open to feedback and worked with our team to get candidates found, interviewed, and ultimately onboarded.

Frankly, I don't know whether its COVID, your excellent work, or a combination of both, but we have never seen a recruiter produce so many qualified candidates.  As you sent more and more resumes, we just kept shaking our heads. Thanks so much for your assistance!

SnapDragon Associates does a tremendous job! They are knowledgeable, diligent, thorough, connected, successful, and wonderful people to work with. Definitely a great partner when conducting a search for the right candidate.

We have successfully partnered with SnapDragon Associates for our recruiting needs. They truly understand our "tight-knit" industry and deliver quality, Best-In-Class candidates every time. I strongly recommend their services!