Testimonials
DON'T TAKE IT FROM US! CHECK OUT THESE TESTIMONIALS TOLD BY OUR BEST-IN-CLASS CANDIDATES AND CLIENTS THAT WE WORK WITH!
FEATURED CANDIDATE SUCCESS STORY
Zach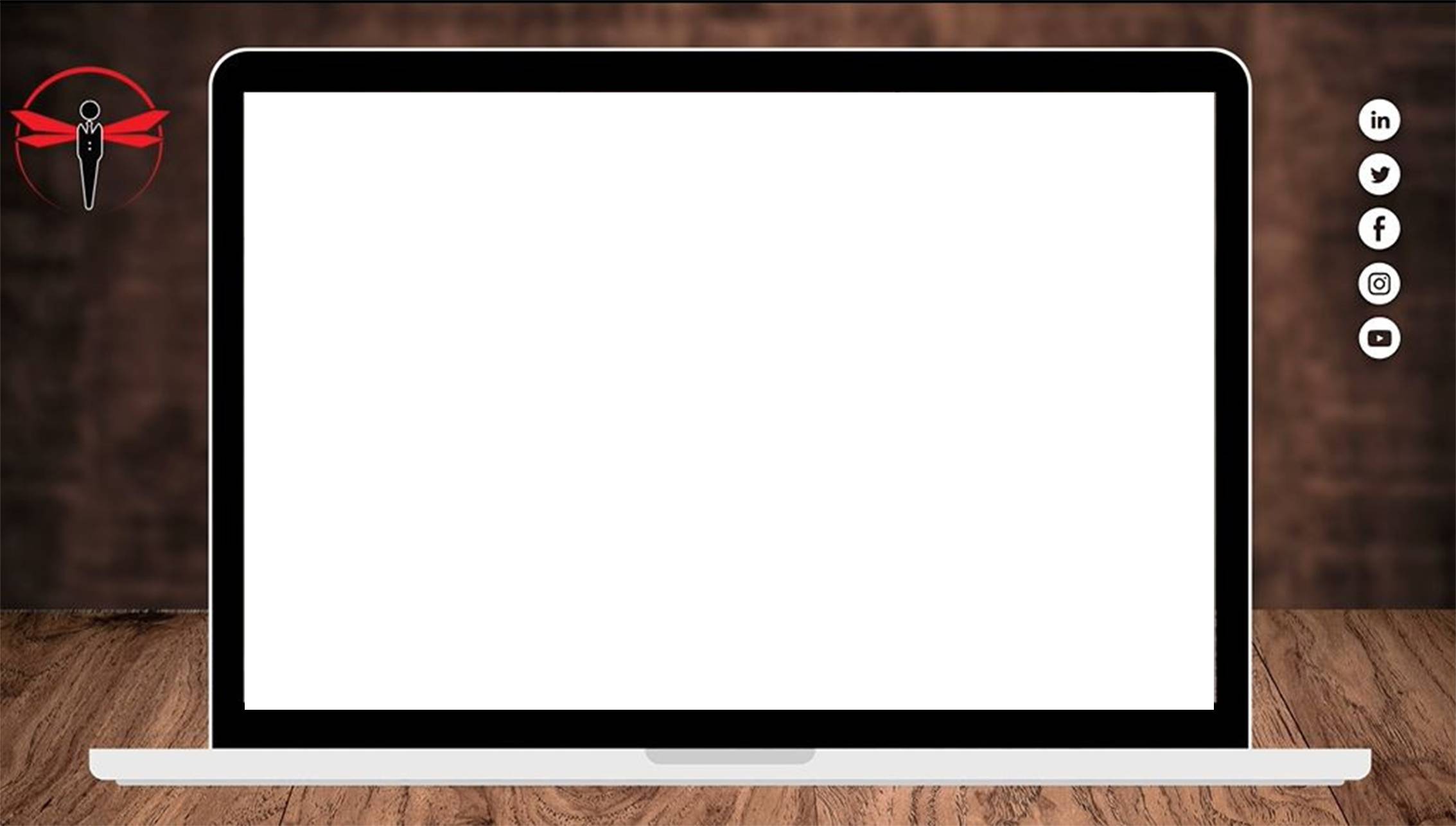 Mark, Kammey and the team have been an excellent resource for my business for years now. Glad to call them partners.

They have come through for me every time with multiple candidates that fit what I am looking for. They have taken the "hunt" out of finding a qualified candidate and let me focus on the fine tuning to get the right people.

I met my SnapDragon rep at a trade show in the Fall of 2021 and coincidentally my company had recently held discussions about bringing on a high-level Production Manager. We knew what we wanted out of a person, we just didn't know how to find it. We started working with SnapDragon right after the new year and by March, we had our guy. He's still with us and has continued to impress, which only speaks volumes to the process SnapDragon goes through to make sure they don't let you down. From the start their communication was on point, they wanted to impress, and they wanted to exceed the requirements and expectations we had on this whole process. Every time a task came up, they overachieved. It felt like to them it was personal; they were not going to let you down. They were going to achieve what we wanted, no matter what. We ended up with a small pool of candidates within 4 weeks after we got going and we were able to get to know all of them before making a decision. We are that company that wasn't sure if we were 'big enough to justify seeking out a recruiter to help us with our needs. After being treated the fabulous way we were, we are already planning to work with them again to fill a plant manager position in the near future. They absolutely nailed their assignment and we have felt very grateful to have crossed paths with them. 10/10 without a doubt.

I have worked with Cassie and her SnapDragon team for over five years now. She has been instrumental in helping me acquire numerous hires in various positions and has taken the daunting task of vetting candidates off my plate. She is a true "hunter" of talent and relentless in her approach to bring candidates to the table. She and her team are responsive and always accessible. Having them as a part of our recruitment team is a true DFC in today's difficult labor market.

Cassie and her team were great to work with. They have performed well finding us qualified staff to help us take our business to the next level. Thanks so much to you and your team!

Madyson and her team were able to find us candidates in an environment that is extremely competitive and hard to find. They were open to feedback and worked with our team to get candidates found, interviewed, and ultimately onboarded.

Frankly, I don't know whether its COVID, your excellent work, or a combination of both, but we have never seen a recruiter produce so many qualified candidates.  As you sent more and more resumes, we just kept shaking our heads. Thanks so much for your assistance!

SnapDragon Associates does a tremendous job! They are knowledgeable, diligent, thorough, connected, successful, and wonderful people to work with. Definitely a great partner when conducting a search for the right candidate.

We have successfully partnered with SnapDragon Associates for our recruiting needs. They truly understand our "tight-knit" industry and deliver quality, Best-In-Class candidates every time. I strongly recommend their services!

For our last two hires, we used SnapDragon as a resource for identifying Top Candidates for sales positions. They provided us with a broad selection of qualified people and provided us with valuable insight on each candidate. In the end, we hired both positions from the pool we received from SnapDragon and are very pleased with our selections.

I have been working with SnapDragon for years; their flexibility and commitment have been most beneficial in the growth of our retail lumber company. We work in a fast paced environment that is ever changing. Mark and his team have always produced top quality candidates in a timely fashion to meet our specific needs. My experience with the team at SnapDragon Associates has been very positive. I am provided with the best possible candidates who are from our industry and hit the ground running. I am extremely satisfied with SnapDragon and their best in class service. I always recommend their services to anyone.

We have successfully partnered with SnapDragon Associates for our recruiting needs. They truly understand our "tight-knit" industry and deliver quality candidates. I strongly recommend their services.

It is my pleasure to highly recommend Mark Barnard and his team at SnapDragon Associates, LLC. Their team is a group of recruiting experts who really take the time to understand the unique needs of each client. Mark is a trusted advisor who brings added value to his clients, based upon his industry knowledge, experience, and skillset. SnapDragon is a true partner who goes above and beyond to get the job done right. I highly recommend Mark and SnapDragon to anyone who wants results and true value from a recruiting firm.

I was aware of SnapDragon Associates prior to entering in a working relationship with them a few years ago. Their way of business and specific industry knowledge was very appealing as I looked to increase the quality of the personnel at my organization. Every candidate submitted since the inception of our relationship has been screened appropriately, something that can't be said about every recruiting firm. The associates at SnapDragon are thorough, diligent, and able to answer in depth questions about candidates. SnapDragon consistently follows up on all candidates submitted and I am continually impressed with their quick response. Their understanding of my business needs means I can respect and trust their opinion as to why the candidate would be a good fit. I enjoy the open dialogue and am pleased with the experience we have had with SnapDragon Associates thus far. Their professional staff is always helpful and we look forward to continuing our business relationship in the coming years.

Mark and his staff are tremendous. If you are looking for placement within the LBM Industry, this is the team. I recently went through a job transition that was made easy by SnapDragon Associates. I wholeheartedly endorse Mark and his team.

I would like to take a few moments to share a few thoughts regarding SnapDragon Associates. My Experience with SnapDragon, specifically my interaction with Mark Barnard, has provided our business with an outstanding demonstration of how the world of employment recruiting and employee searches can and should be run. They have provided our business with direction and support with their efforts proving to have been a major factor in a successful search. Their demonstration of understanding of our needs was translated in the rapid presentation of highly qualified candidates in, what proved to be, a relatively short period of time. This success, enhanced by their demonstrated knowledge and a strong commitment to ethical standards, enables me to confidently recommend SnapDragon Associates as a strategic ally and certainly as experts in their field.

I had a lengthy hiring process and Madyson Murphy was with me the whole way through. We knew it would be a lengthy process, but Mady reached out to me every couple of days to reassure me that I wasn't forgotten. When things would move forward from the client company, Mady was right there making sure I received everything needed to keep the process moving and she stayed in constant contact with the client to ensure they were not putting the hire on hold. After the letter of job offering, Mady again was right there, volunteering to go over the offer letter, answer questions, and work to ensure that what was offered was exactly what was advertised by the client. Exceptional work from Ms. Mady and if anyone reads this and has a chance of request. Hands down, 100%, make your choice…..Madyson Murphy!!