Meet Luke – Building Materials Expert and Pizza Enthusiast
Posted on November 13, 2023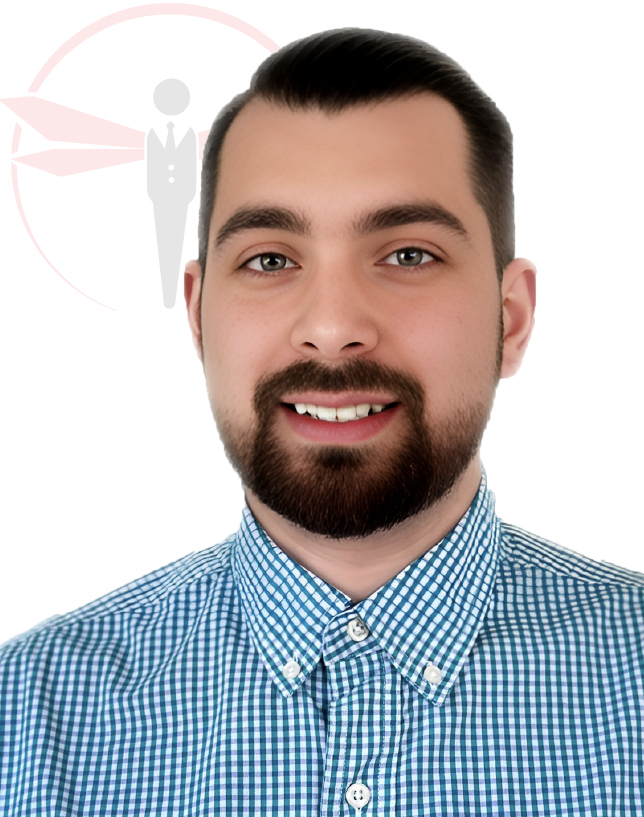 We are excited to introduce you to one of our remarkable team members, Luke! With eight months of experience at SnapDragon, Luke has proven himself to be a valuable asset in the field of recruitment. His extensive background in the building materials industry and passion for helping others make him a standout team member.
A Wealth of Industry Experience
Luke's journey in the building materials industry spans over four years, providing him with a deep understanding of the field. Before joining our team at SnapDragon, Luke worked as a recruiter at US LBM, where he honed his skills in identifying and connecting top talent with career opportunities. Prior to that, he served as an Inside Sales Representative at Universal Supply Co. and held the position of Customer Service Team Lead/Inside Sales Manager at Kaycan. Luke's rich experience has cultivated a genuine passion for fostering the growth and success of individuals within the building materials industry.
Family and Furry Friends
Outside of work, Luke finds joy in spending quality time with his family and his rescue pups, Moose and Miyagi. The love and companionship he shares with his loved ones serve as a constant source of inspiration and motivation in both his personal and professional life.
A Pizza Aficionado
Pizza holds a special place in Luke's heart, and he not only enjoys devouring it but also takes pleasure in making it from scratch. The process of crafting the perfect dough, selecting delicious toppings, and savoring the mouthwatering result brings him a sense of fulfillment and satisfaction.
Dreams of the Sunshine State
Luke's ultimate life goal is to move to Florida. The allure of warm weather, picturesque beaches, and a laid-back lifestyle has captured his imagination, driving him to work towards making this dream a reality. Luke's determination and tenacity in pursuit of his goals make him an inspiring figure within our team.
Wisdom from Theodore Roosevelt
The quote that resonates deeply with Luke is "Do what you can, with what you have, where you are" by Theodore Roosevelt. This powerful mantra reminds him to make the most of every opportunity, to remain resourceful even when encountering recruiting challenges, and to embrace his current circumstances with optimism and a proactive mindset.
Musical Inspiration
Luke's favorite music artist is Bad Omens. Their unique style and lyrical depth strike a chord with him, serving as a source of inspiration and motivation throughout his professional journey.
Stay tuned for more employee features to learn about the amazing individuals who make our team extraordinary!