Meet Jessica – Experienced Recruiter and Outdoor Enthusiast
Posted on November 03, 2023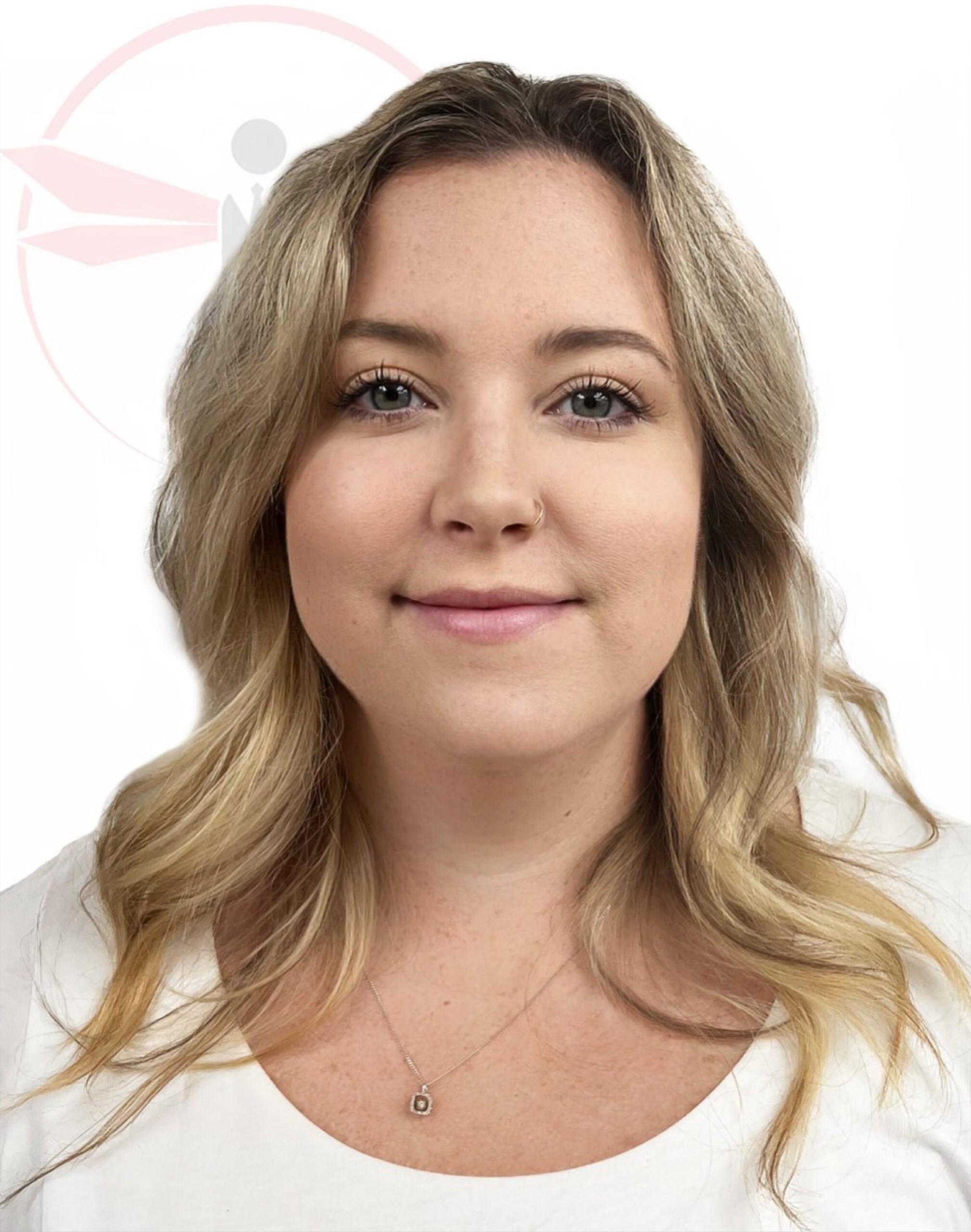 We are thrilled to introduce you to one of our exceptional team members, Jessica! With over two months of experience with our company, Jessica has quickly become an integral part of our recruitment team and the building materials industry. Her eagerness to learn makes her a standout employee.
Building Lasting Connections
With four years of previous recruiting experience under her belt, Jessica brings a wealth of knowledge and expertise in finding quality talent to her role. Her journey in recruitment allows her to forge deep connections and establish lasting relationships with both candidates and clients. Jessica's ability to understand the unique needs and aspirations of individuals sets her apart as a truly empathetic recruiter in the building materials industry.
Embracing the Outdoors
When Jessica is not immersed in the world of recruitment, she can be found exploring the wonders of nature. As an avid lover of the outdoors, she spends her free time discovering new hiking trails with her three dogs. The joy she finds in boating and horseback riding further exemplifies her adventurous spirit and appreciation for the natural world!
Favorite Flavors and Colors
Pasta holds a special place in Jessica's heart, and its deliciousness never fails to bring her comfort and satisfaction. Emerald green is her color of choice, symbolizing growth, harmony, and vitality. These preferences reflect her vibrant personality!
Dreams of the Northern Lights
One of Jessica's lifelong dreams is to witness the captivating beauty of the Northern Lights. Just as the Northern Lights inspire awe and wonder, Jessica's drive and determination shine through in her professional pursuits.
A Competitive Spirit
In her earlier years, Jessica competed at a high level in horseback riding. This experience instilled in her a sense of discipline, resilience, and the pursuit of excellence. These qualities translate seamlessly into her work as she encounters recruiting challenges, where she consistently goes above and beyond.
Musical Tastes
Jessica's favorite music artist is none other than the iconic Snoop Dogg. His lyrics and beats never fail to put a smile on her face, and his music serves as the perfect soundtrack for her active lifestyle.
To learn more about our amazing team members like Jessica, stay tuned for our upcoming employee features!