Meet Jake – A Passionate Building Materials Recruiter
Posted on October 27, 2023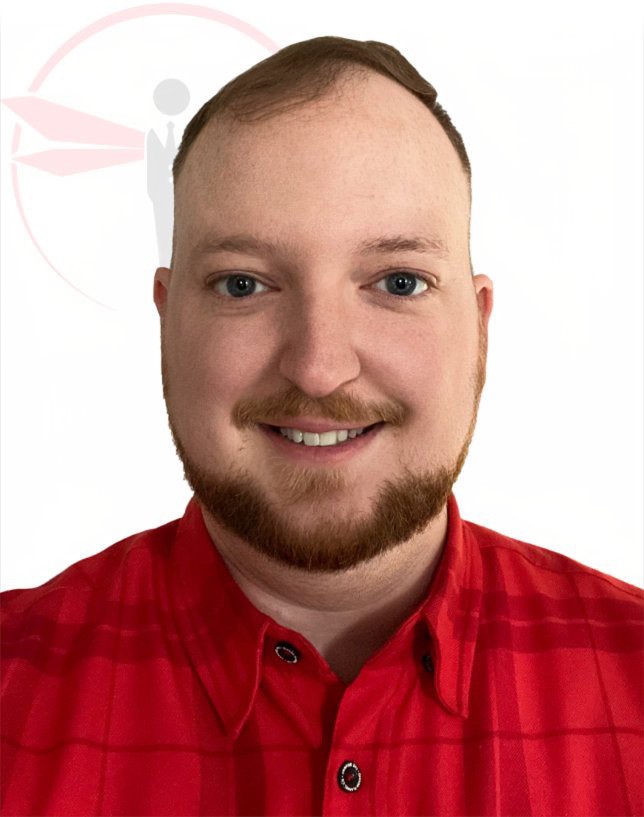 We are thrilled to introduce you to one of our outstanding building materials recruiters, Jake! With over six months of dedicated service, Jake has proven himself to be a valuable asset to our company, taking on every executive search with pride. His unique background and passion for helping others make him an exceptional recruiter in the building materials industry.
A Call to Serve
Jake's journey began when he served his country. As a US Army veteran, he practiced unwavering dedication and commitment to his fellow soldiers and his country. This same sense of duty now shines through in his role as a recruiter, where he diligently works to connect talented individuals with exciting opportunities, even through recruiting challenges.
Bringing New Opportunities
With previous experience in recruiting on the temporary/contract side of the industry, Jake brings a wealth of knowledge and expertise to the table. He understands the intricacies of matching quality talent with the right positions, ensuring a seamless fit for both clients and candidates. Jake's dedication to his craft is evident in his ability to bring top talent and new opportunities to the forefront.
Passion Beyond the Office
Outside of work, Jake enjoys immersing himself in the joys of life. You can often find him at live music events, camping under the stars, or gathering around a bonfire with friends. Jake's competitive spirit also shines through in his love for playing cornhole and participating in tournaments across the Northeast.
Dreams and Aspirations
One of Jake's biggest dreams is to be broadcasted on TV, and he actively pursues this aspiration by participating in tournaments almost every weekend. His determination and drive are truly inspirational, showcasing his willingness to go above and beyond to achieve his goals. We have no doubt that Jake's tenacity will lead him to great success.
Favorites and Family
When it comes to food, Jake loves spaghetti and kielbasa. Green is his favorite color, and as for music, Jake's top choice is the legendary Garth Brooks. Above all else, Jake's ultimate life goal is to provide for his son and raise him right. He carries this responsibility with earnestness and would love nothing more than to create a bright future for his family.
An Asset to the Building Materials Industry
Jake brings passion, dedication, and a diverse skill set to our company. We are fortunate to have him as part of the team, and his influence extends far beyond the office walls. Join us in celebrating Jake's accomplishments and wishing him continued success in the building materials industry.
To learn more about our amazing team members like Jake, stay tuned for our upcoming employee features!