It's a Candidates Market
Posted on March 20, 2018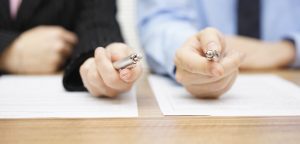 As the first quarter of the year rolls forward, it is important to look at and evaluate the Lumber and Building Materials Industry hiring atmosphere. Through discussions and conversations with our Best-in-Class clients, it has become apparent that we are in a candidate's market. Hiring decisions are being made in record time to avoid losing qualified candidates and no one is staying unemployed for very long. In fact, candidates are receiving multiple offers at once! Even those passive candidates that are employed are making moves if the right opportunity is presented to them.
Referred to as Industry Insiders and Trusted Advisors to both Best-in-Class companies, as well as quality candidates, our Team at SnapDragon Associates has been able to help our clients stay ahead of their competitors and have successfully matched Best-in-Class Candidates with our Best-in-Class Clients!
If you want World Class Results for your next hire, contact the SnapDragon team today!
Mark Barnard
603-621-9037 ext. 102
Mark@SnapDragonAssociates.com
www.SnapDragonAssociates.com