DOES YOUR COMPANY HAVE THE BENCH TO WIN?
Posted on November 20, 2020 by Cassie Fosher, Vice President & Mark Barnard, President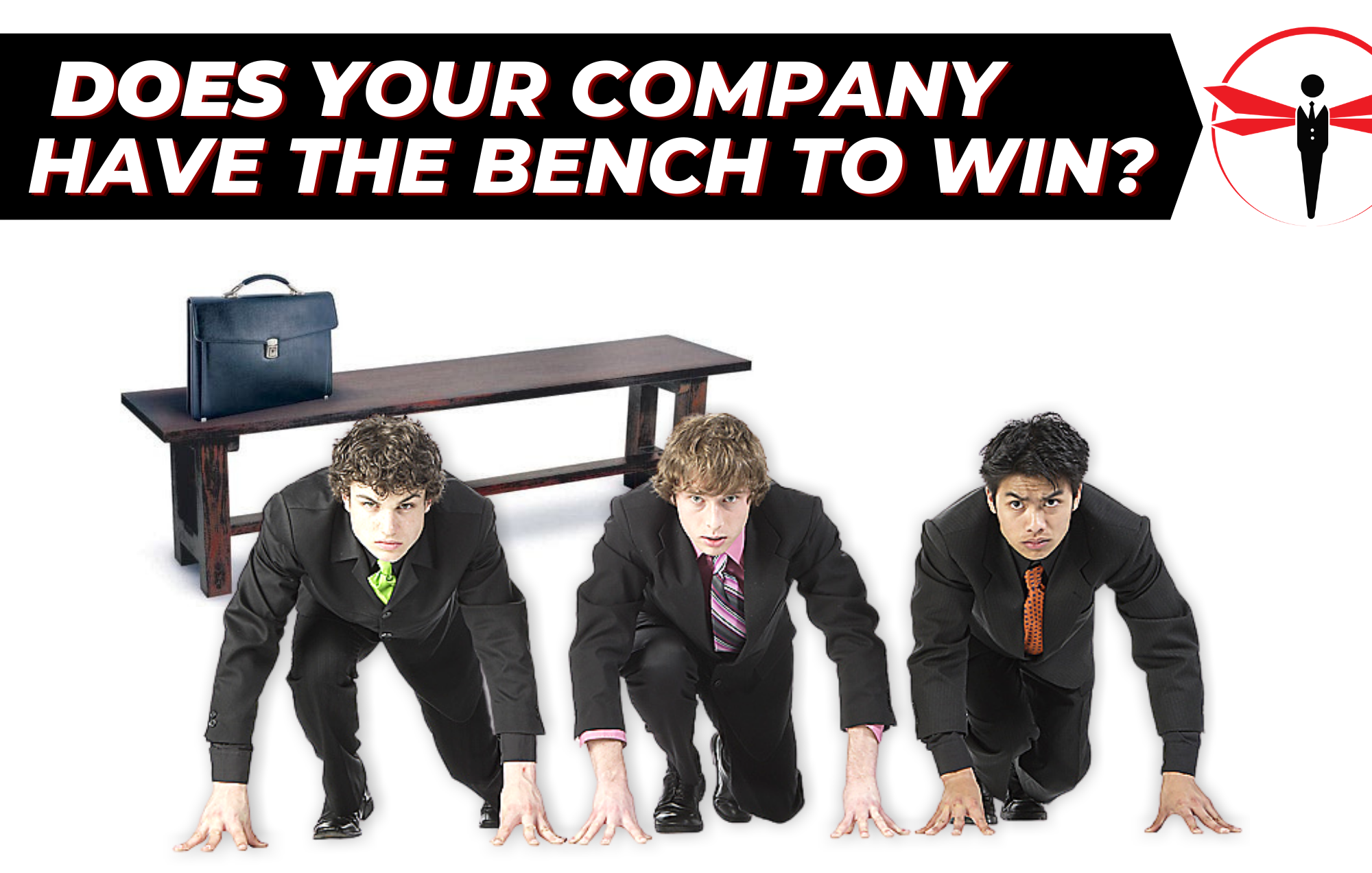 Typically, we follow college basketball rather than the NBA and unless our Boston team is on the court in the post season, we lose interest quickly. However, with COVID-19, the limited amount of sports on television this year and with a new playoff format, we got into NBA playoff basketball. We were struck at the amount of talk of bench strength and how important it is for a championship quality team to have people on the bench who can come in, contribute in different ways, and fill in at a moment's notice when called upon. Let's face it, if you want a championship team, you need bench players who would be starters on other less-competitive teams.
During the pandemic we have been fortunate to be deemed an essential business. This has allowed most companies in the LBM industry to see great business results in what could have been a disastrous year. Companies in other industries were not so lucky. That being said, we, as a recruiting firm, have used the words "bench strength" more this year than in any other time we've been in business.
Like all championship teams – especially in trying times – companies look much like a professional sports team and ask themselves, "Do we have the bench to win a championship? Can we withstand a long-running battle to be regarded as the best of the best? Do we have weaknesses in any area of our team that may cause problems for the whole as we go through this long season? If we could draft a player or trade someone, where do our weaknesses lie? Do we have the right players? Do they work well together and support each other?".
With the New Year right around the corner, we are seeing more and more organizations asking themselves those bench strength questions. You need to have the best team in place; and do so now. Find your weak spots and recruit stronger. Make organizational changes that will increase productivity, customer satisfaction and revenue. Fill your bench with players that would be capable of being starters. 2021 is going to be an enormous year in many ways. Build your bench now and be ready for it.