BUILDING YOUR BENCH
Posted on October 01, 2020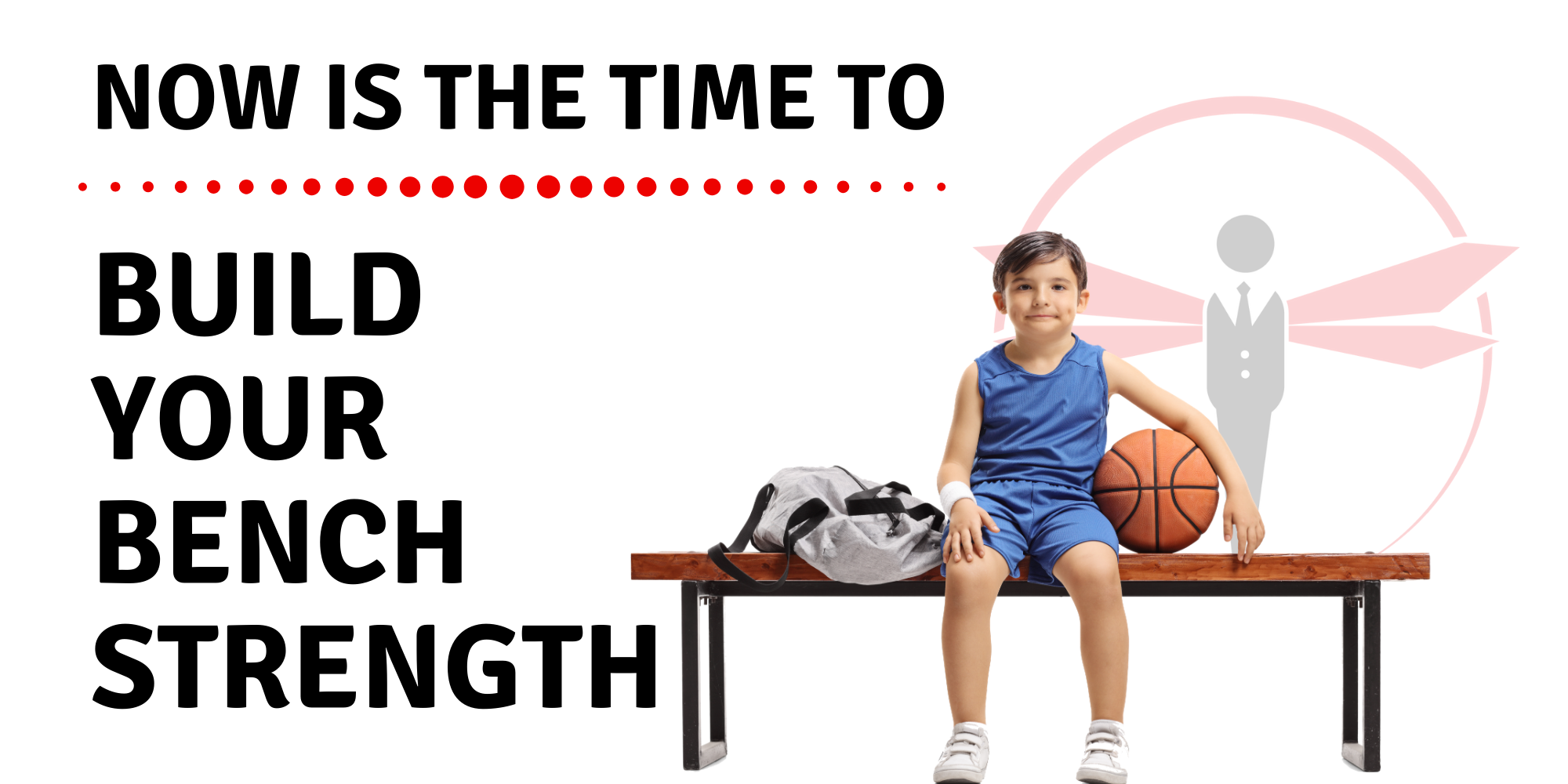 Companies across the US have seen a constant flux in employment, from companywide furloughs, to widespread lay offs. Fortunately, in the Lumber and Building Material industry, while there has been some turn-over, our industry has been lucky enough to be an essential business. That's not to say that there hasn't been a fair share of challenges to overcome, however the uphill climb may be easier, especially if those top performers are working towards building a bigger, better, and smarter bench. They have been utilizing this time to find and hire top performing candidates who might otherwise not have been available.
The companies that will continue to outperform their competition are the ones who regularly assess and evaluate their teams, and thus regularly adjust their hiring. Whether looking internally for those top performers already in their organization or looking outside the company to find top-notch talent who are already having great successes in their current roles. Understanding where your needs are and filling the roles with talented candidates that are already excelling at what they do is key in helping to build a team that will propel your company further.
Make sure that as a company you are hiring smart, understanding where the "pain points" are, and setting clearly defined needs and expectations to find the people you need. Going into a job search to find top-talent requires that a company knows what key players they need to add to their team, and where to find them.