Questions to Ask in an Interview
Posted on September 21, 2016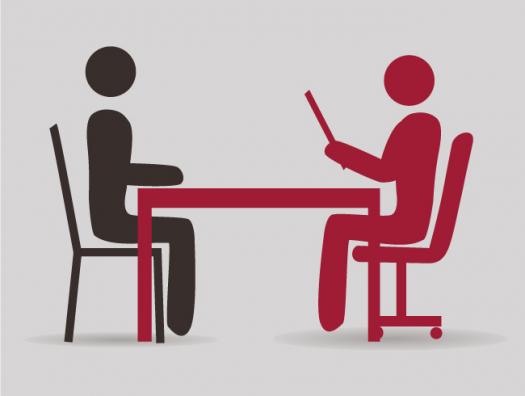 Compiled here is a list of the best questions to ask during an interview!
How will my performance be measured and by whom?
Why is there an opening? (New position, Is it funded on a grant, or a Replacement)
When do you need someone on-board?
Can you describe a typical day for this position?
Has this position been difficult to fill? If so, why?
What was it about my experience or background that you liked that made you bring me in for an interview?
Now that we have talked, do you feel comfortable forwarding my name on in the process?

If yes, Thank the interviewer and ask, who will that be going to and what is that timetable?
If No or Not sure, Can you tell me what's is missing or what you need to know about me to be comfortable and forward my name?
How long have you been employed here?

Less than 10 yrs – "What attracted you to this company?
More than 10 yrs – why have you stayed or what do you like about this company?
At the end of every interview, ask for a business card with their direct number and email to follow up with!
Written by: Gary Whitmarsh, Executive Recruiter
gary@snapdragonassociates.com – 603-621-9037 ext. 112