Introducing Dan Harkins: A Marketing Manager with Unparalleled Expertise in the LBM Industry!
Posted on November 17, 2023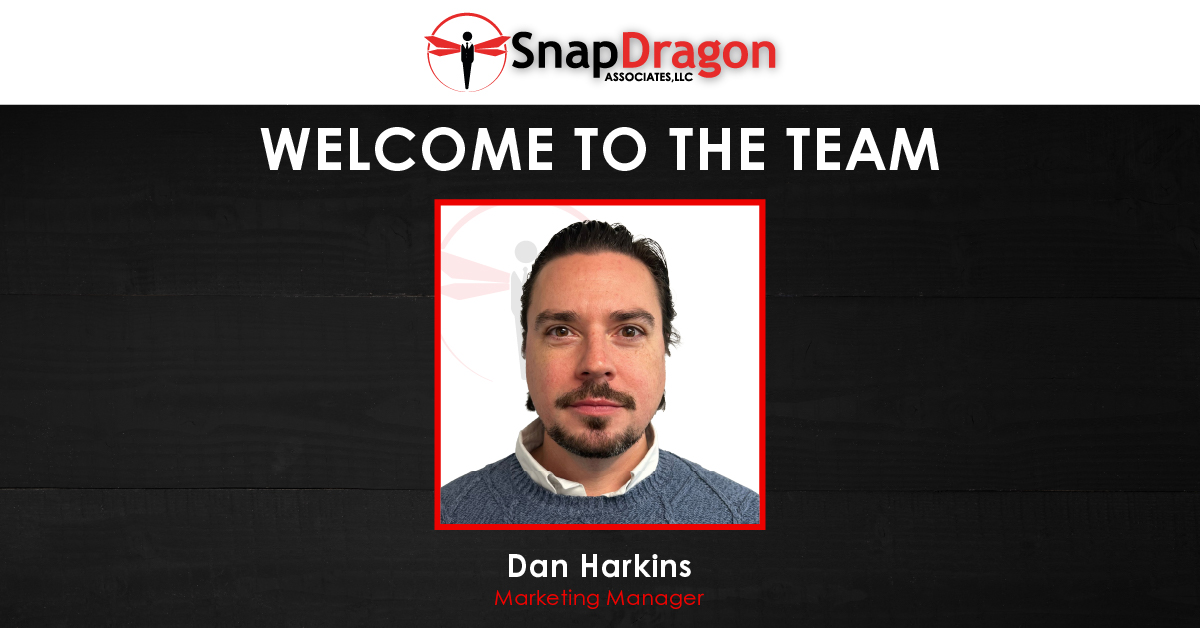 FOR IMMEDIATE RELEASE
[Bedford, NH, 11/17/2023] – SnapDragon Associates proudly announces the addition of Dan Harkins as their new Marketing Manager. With over 20 years of marketing and sales experience in the space and manufacturing industries, Dan brings a wealth of knowledge and a proven track record of success to the team.
Dan's customer-focused approach sets him apart in the industry. He always sees products and industry challenges from the perspective of the customers, enabling him to develop tailored strategies that yield outstanding results. Recognizing the significance of top talent in the Building Materials Industry, Dan firmly believes in the power of people. As a seasoned manager himself, he understands that the right hire can propel a business to new heights, while the right career move can be life-changing for individuals.
With Dan's expertise and determination, SnapDragon Associates is poised to solidify its position as the premiere recruiting firm in the Building Materials industry. Companies searching for exceptional candidates and individuals seeking their next career move can trust that Dan will go above and beyond to find the perfect fit.
About SnapDragon Recruiting Firm:
SnapDragon Associates is the industry leader in connecting top-tier talent with best-in-class companies in the Building Materials Industry. Their commitment to excellence and unmatched expertise have made them the go-to resource for businesses and individuals alike.
Contact us at SnapDragon today and let us help you secure the talent you need to thrive in the coming decade. Together, we will shape a prosperous future for your business.
For more industry news follow us on LinkedIn.