HIRING MARKET UPDATE: A Word from Mark Barnard, President/CEO
Posted on August 05, 2016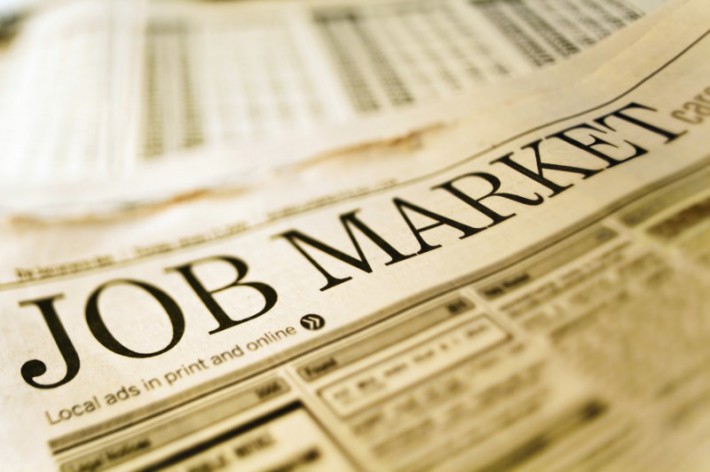 As predicted, the demand for the "Best in Class" candidates continues in all parts of the U.S. Demand for Sales, Operations, Logistics, Engineering, and C-Level executives is at a fever pace as companies reap the benefits of an improved economy and robust building market.
Merger and acquisition activity is still strong in both the one and two step markets which we all see with each week's industry news. This is both a blessing and curse depending on which side of the transaction you are standing on as some changes have created some layoffs of staff as well as created demand for additional hires to keep up with the expansion.
More and more conversations are being had discussing succession planning, or lack thereof, with many clients. Those companies who plan for retirement or normal turnover are finding that having a bullpen of talent is what keeps them from "knee jerk" reactions to changes in staff.
We have been adding to our team to keep up with the demand for Top Talent and will continue to grow in support of our clients who represent the Industry's "Best in Class."
—Mark Barnard, President/CEO