Candidate Spotlight
Posted on February 22, 2017 by SnapDragon Associates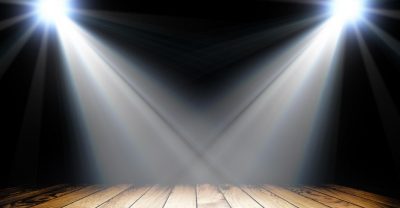 We are representing a successful business leader with 20+ years' experience in HR and over 10 in an executive management role. This candidate has adapted to various work cultures and environments to include Fortune 50, private-equity, privately held and consulting companies in diverse industries.
Her experience includes both public and private companies where she partnered with top executive management in developing and implementing pro-active HR models.
Having worked with a lean HR team, she has always been a hands-on generalist with the ability and enthusiasm to jump in wherever she was needed.
Her past two positions included multi-locations (25 and 40) and up to 6,000 employees – both union and non-union.
This candidate is highly educated in her field with a BS in Business, a MS in Human Resources and certifications in SPHR and SHRM-SCP.
If you're looking for "Best in Class" LBM Industry Talent, we have several high level candidates available for consideration. Reach out today and one of our experienced Executive Recruiters can help in your search for the perfect match! But hurry because our highly desirable candidates will be placed soon, and hopefully NOT with your competitor!
SnapDragon Associates, LLC – 603-621-9037 – info@snapdragonassociates.com