Be the News Maker – Not the News Reporter
Posted on August 31, 2020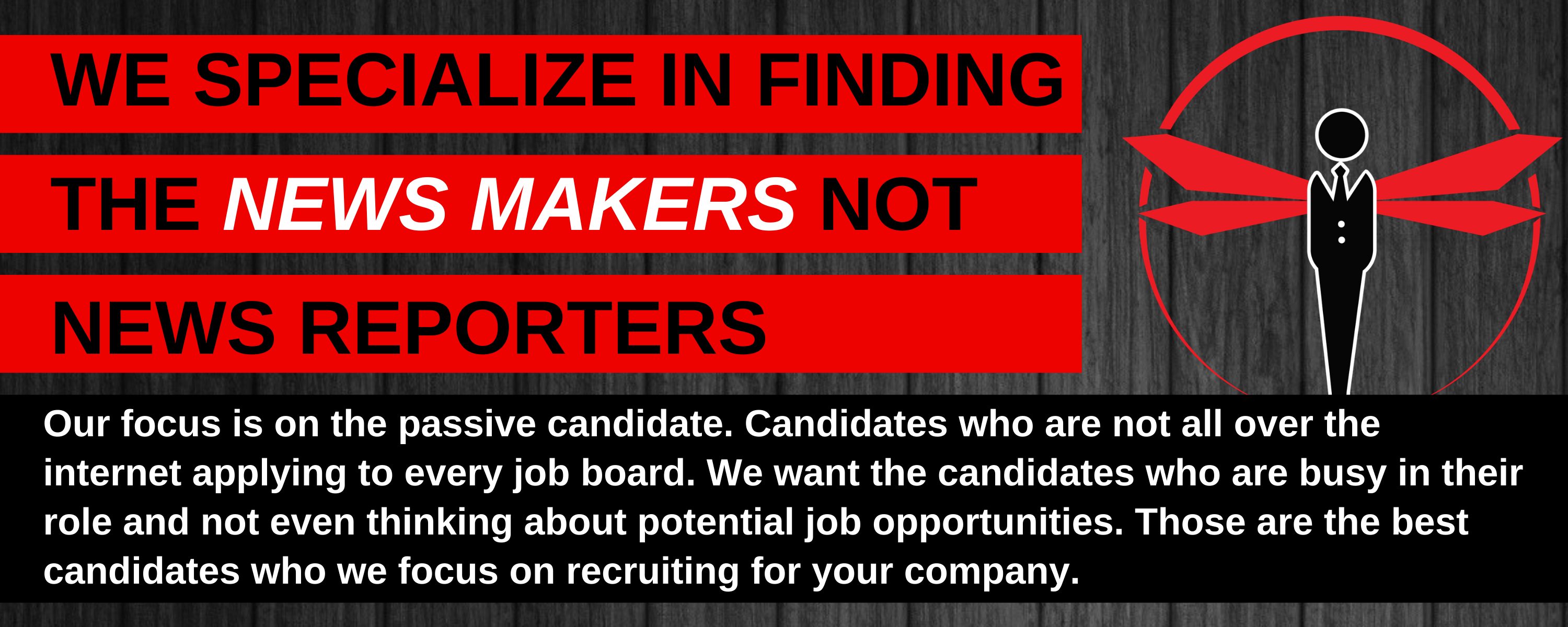 Companies across the country are constantly looking for new talent; the movers and shakers, the change makers, the professionals who are making a direct impact for the companies they serve. These professionals can tell you in detail the obstacles they have faced, challenges they have overcome, and the accomplishments they have had.
 The biggest challenge facing many companies now, especially with such a large talent pool to swim in, is how do you tell the difference between the News Makers and the News Reporters? It's not enough these days to simply list out all of your responsibilities onto a sheet of paper and call it a resume.  Employers want quantifiable results. In other words, don't just tell a company your "news", tell them your "story". 
So how do you stand out in the abundance of resumes to come out with the top story, that headline maker? Candidates who can clearly show the direct impact and accomplishments they have had throughout their career are the ones who will stand out to even the most discerning employer.
Now is the time more than ever to evaluate your resume and assess … are you the News Maker or the News Reporter? How does your resume highlight your accomplishments and tell your story?